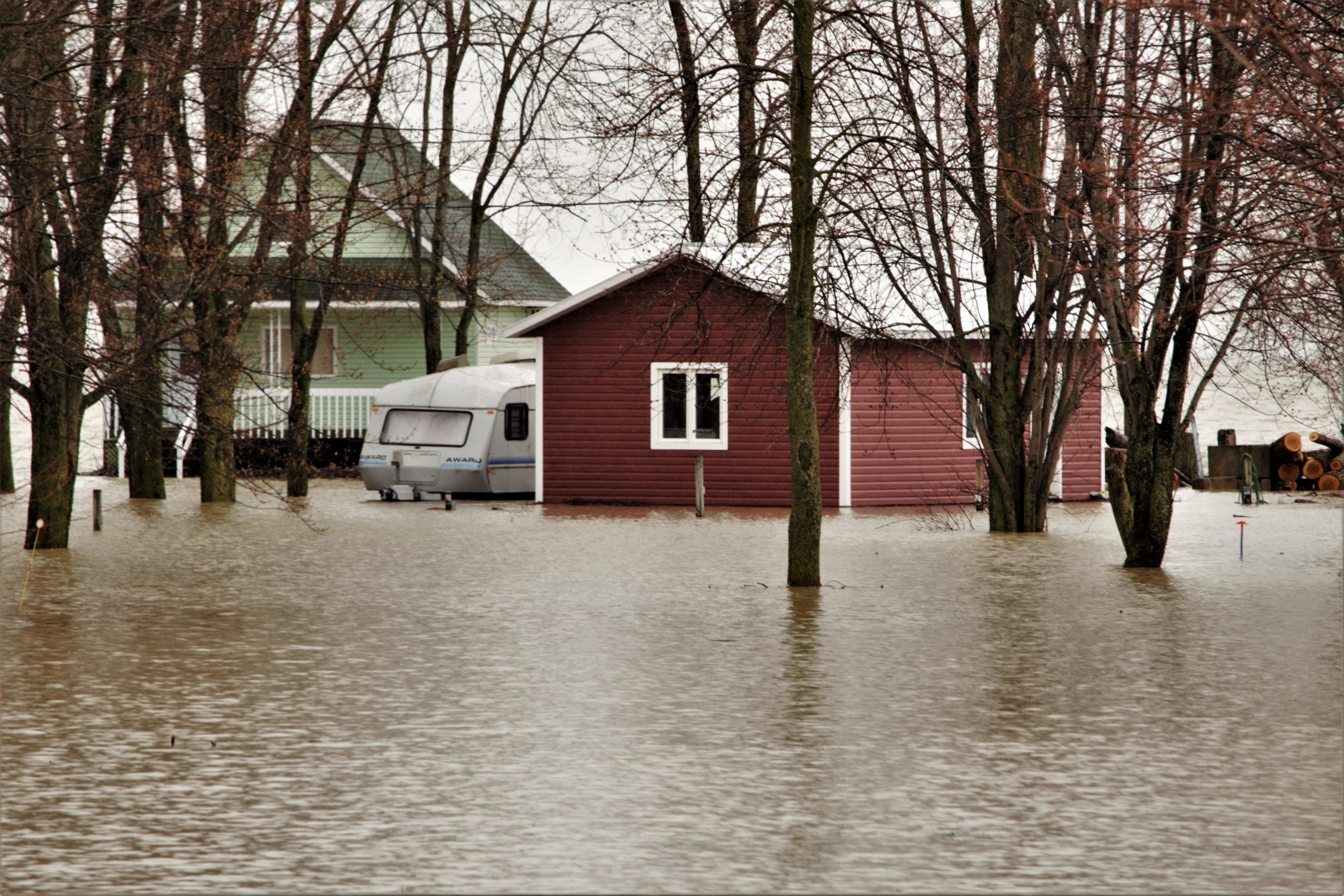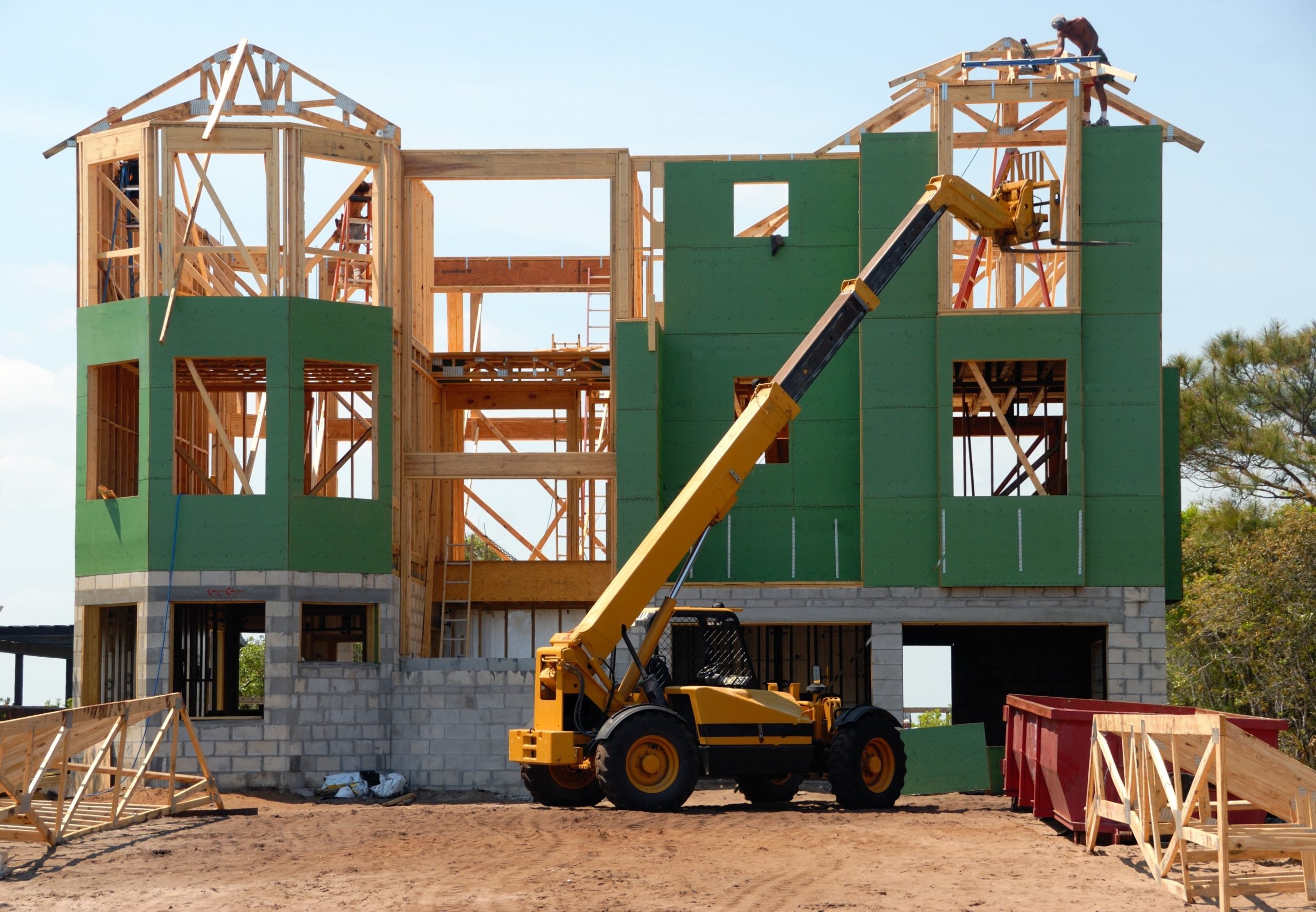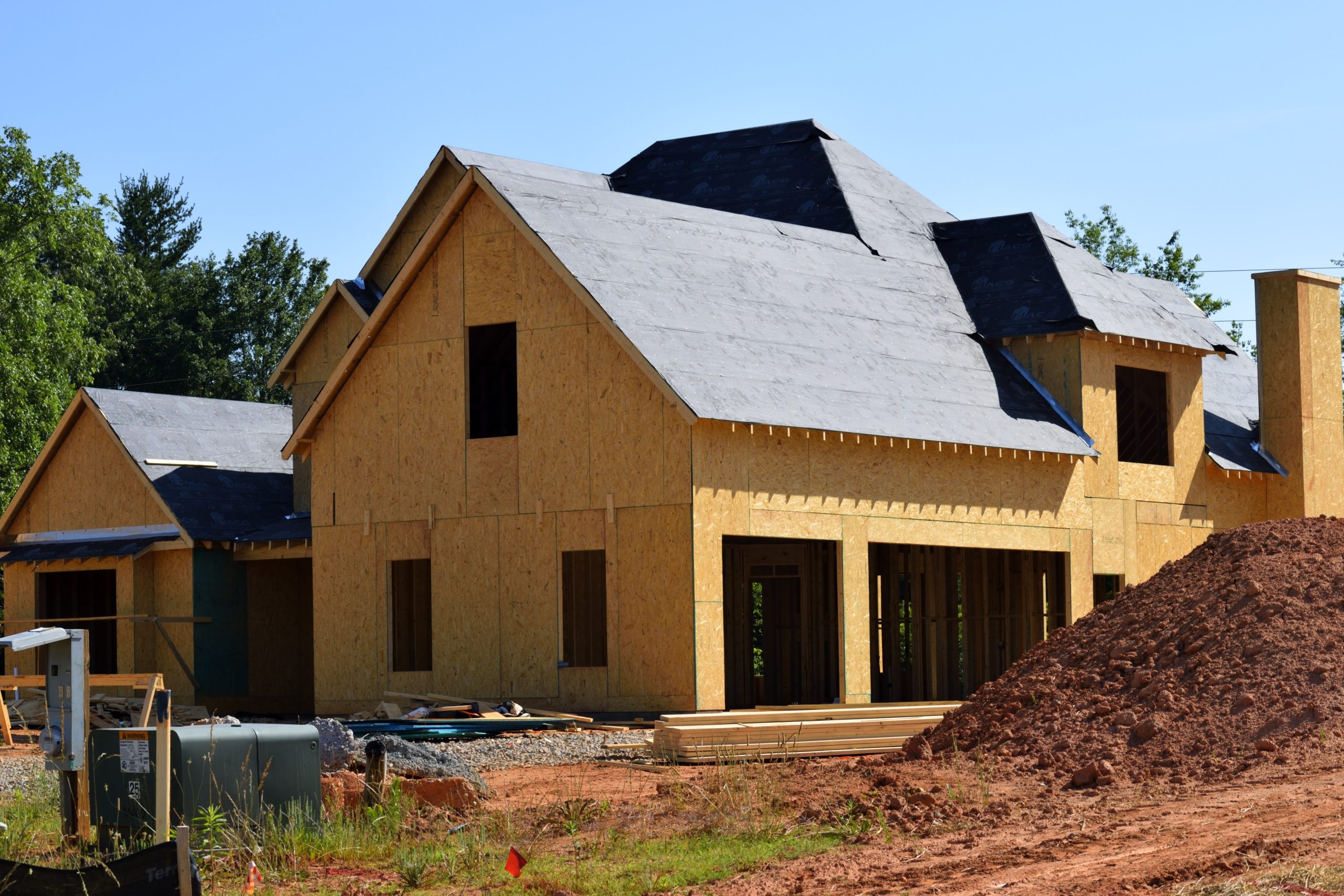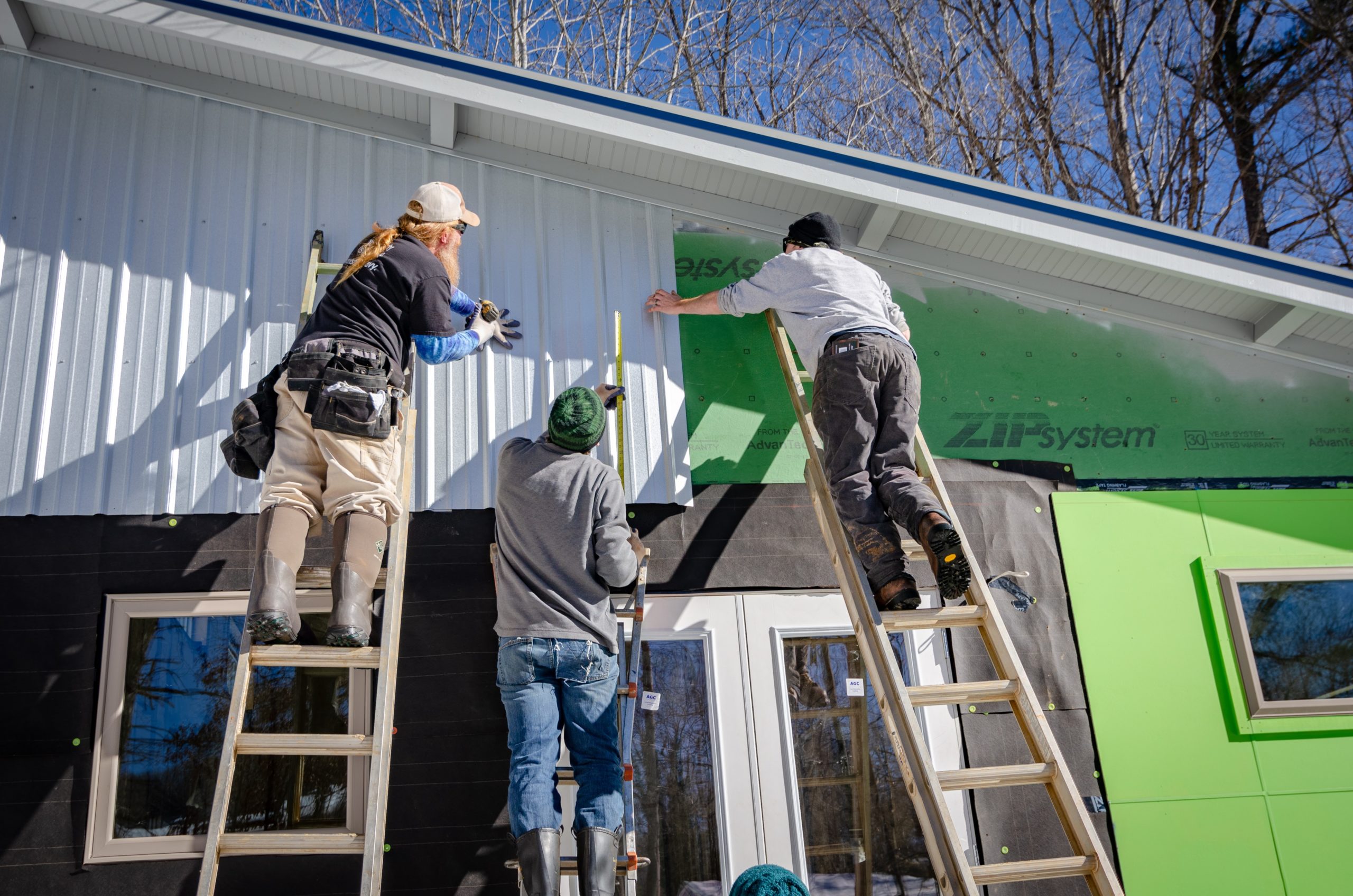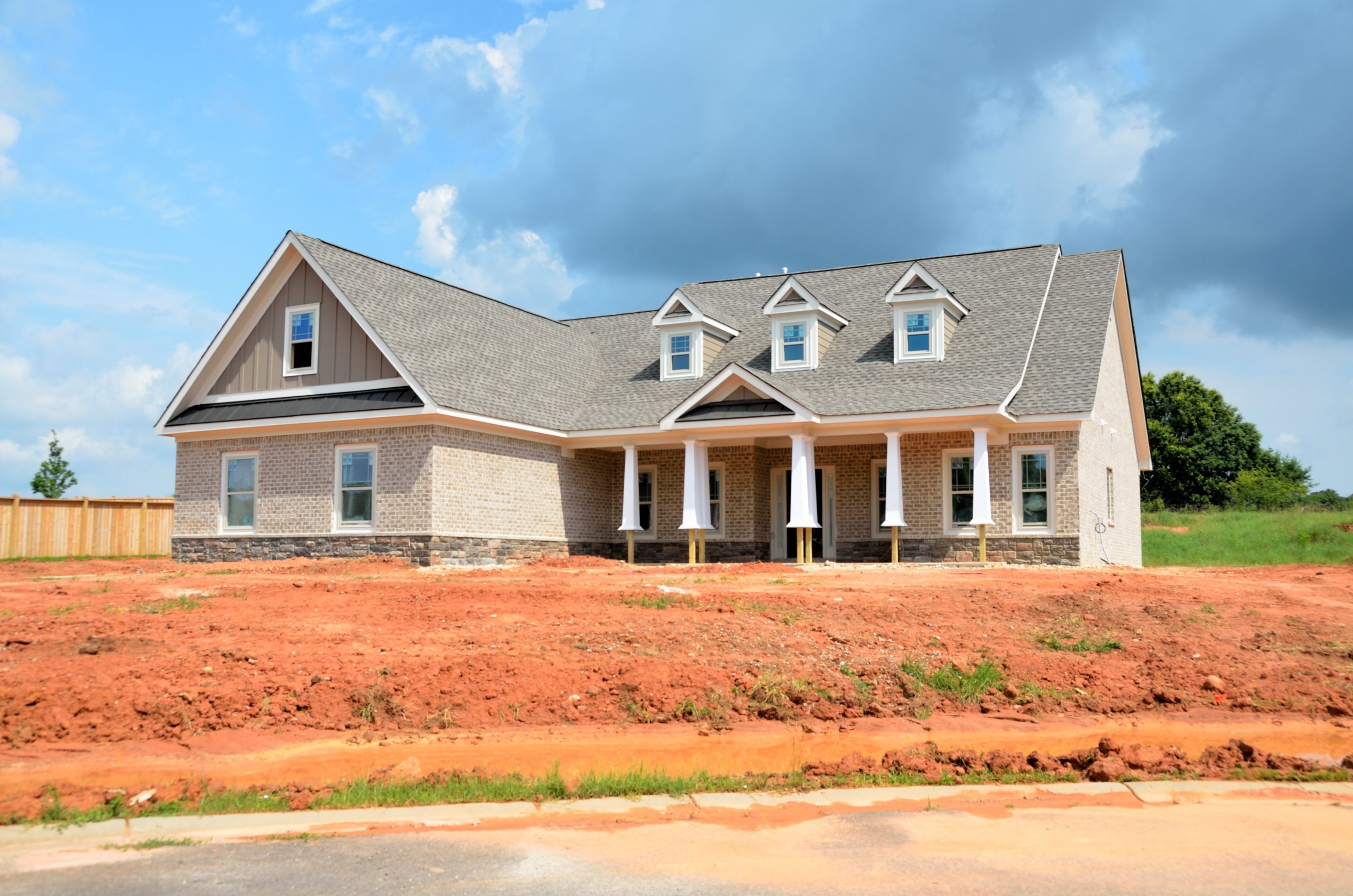 Talley Construction Co., Ltd is a preferred vendor for all major insurance companies that have a preferred contractor program.
When disaster strikes your home or business what are your rights as a policy holder in the state of Texas? To find out more info about the laws and regulations of the insurance industry in the state of Texas visit www.tdi.state.tx.us
Hurricane season for the Texas Gulf Coast runs from June 1 through the end of November. Be prepared!! Visit www.tdi.state.tx.us/consumer/hurricane.html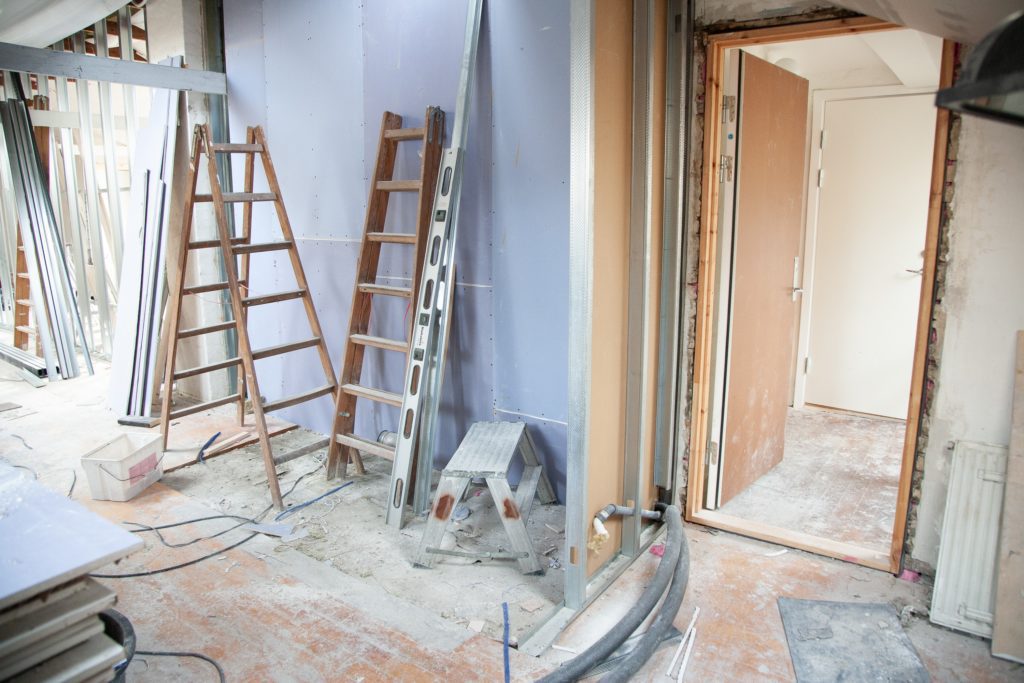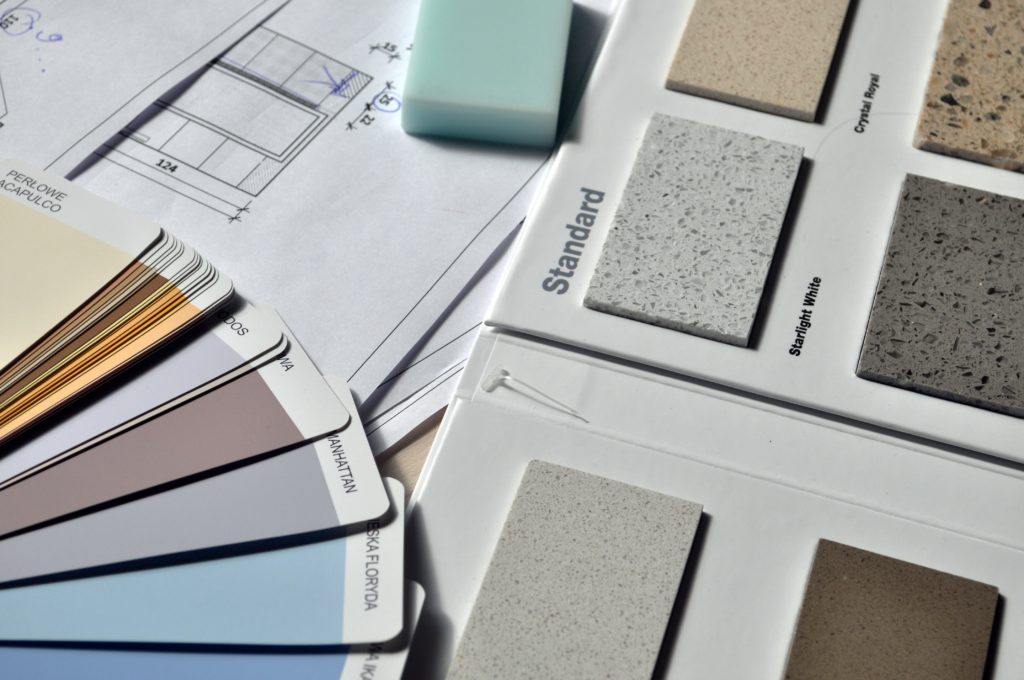 Ask Your Insurance Agent or Adjuster about Talley Construction!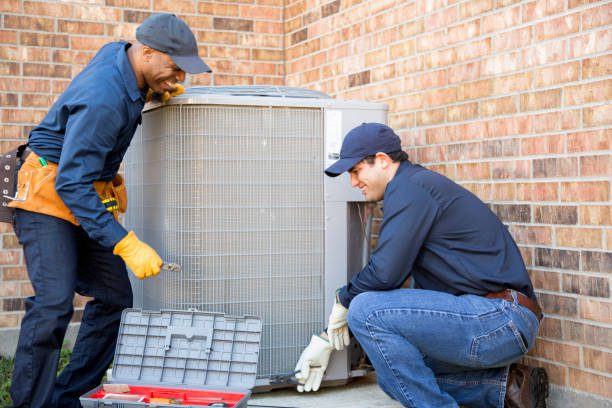 There are two easy steps to take on a monthly basis to help your unit operate more efficiently. The first thing to check and make sure the condensing unit outside is not covered up or obstructed on the sides. The outside unit draws air into the system in order to have something to cool and
Read More »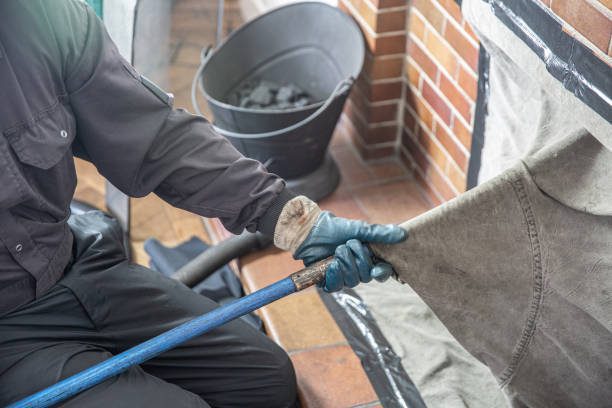 Winters in Houston, TX are usually mild compared to our neighbors to the north. However, many people use their fireplaces in the winter months to help heat their home. In order for your fireplace to work effectively and safely, chimneys should be inspected and cleaned, if needed, on a yearly basis. Improper maintenance to the
Read More »